Undoubtedly, the rapid evolution of technology has been beneficial for everyone, including the banking field. Gone are those days when you had to go to the bank to remove a small amount while waiting for hours in a long queue at the bank. Find below how technology has improved banking throughout the years.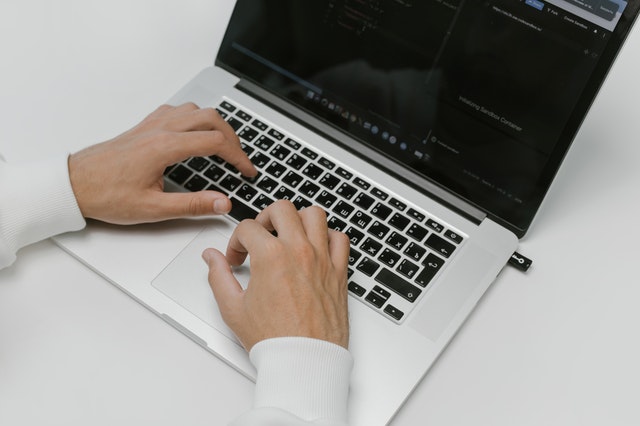 Here's How Technology has Improved Banking
Do Transactions in an Instant with Online Banking
Due to the existence of the internet, you can do legal money transactions while being at the comfort of your home through online banking safely and quickly. Before, you had to wait for days to process a sum of money to someone who is abroad, but now with rapid technology, you can do it instantly.
24 Hour Access to ATMs
You have access to ATMs twenty-four hours and seven on seven. For instance, if there is any emergency at night, people needed to wait until when the bank would open in the morning to remove money. But, now, you can withdraw cash anytime and anywhere you wish.
Faster Customer Service
The internet allows a bank to communicate faster with their clients to solve an issue. For instance, you can find customer chat support services on bank websites, and there is no need to wait in a long queue in the bank to solve a small problem.
Safer
Banking has become safer, especially since people do not have to carry a huge amount of money with them since they are stored on a debit or credit card. Undoubtedly, this reduces the risk of being robbed. If ever your card is stolen, you can call your bank to cancel your card immediately.
Conclusion
As you may deduce, the evolution of technology allows people to have a more secure and safe experience with banking and to handle their money.